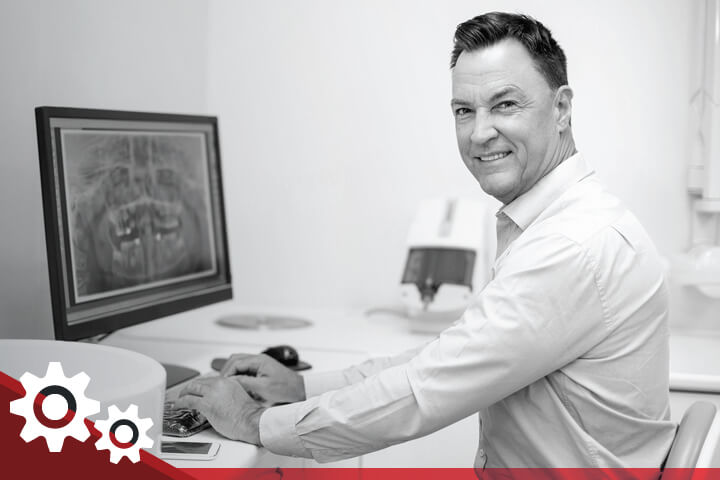 Dental Practice Management
Our success depends on becoming an effective resource for your practice.
We will meet with your Team to ask questions, listen and understand exactly what your goals are. Following our initial practice analysis, our Advisors will orchestrate resources to deliver prioritized business solutions that will allow you to maximize your team's skills and experience to grow your business.