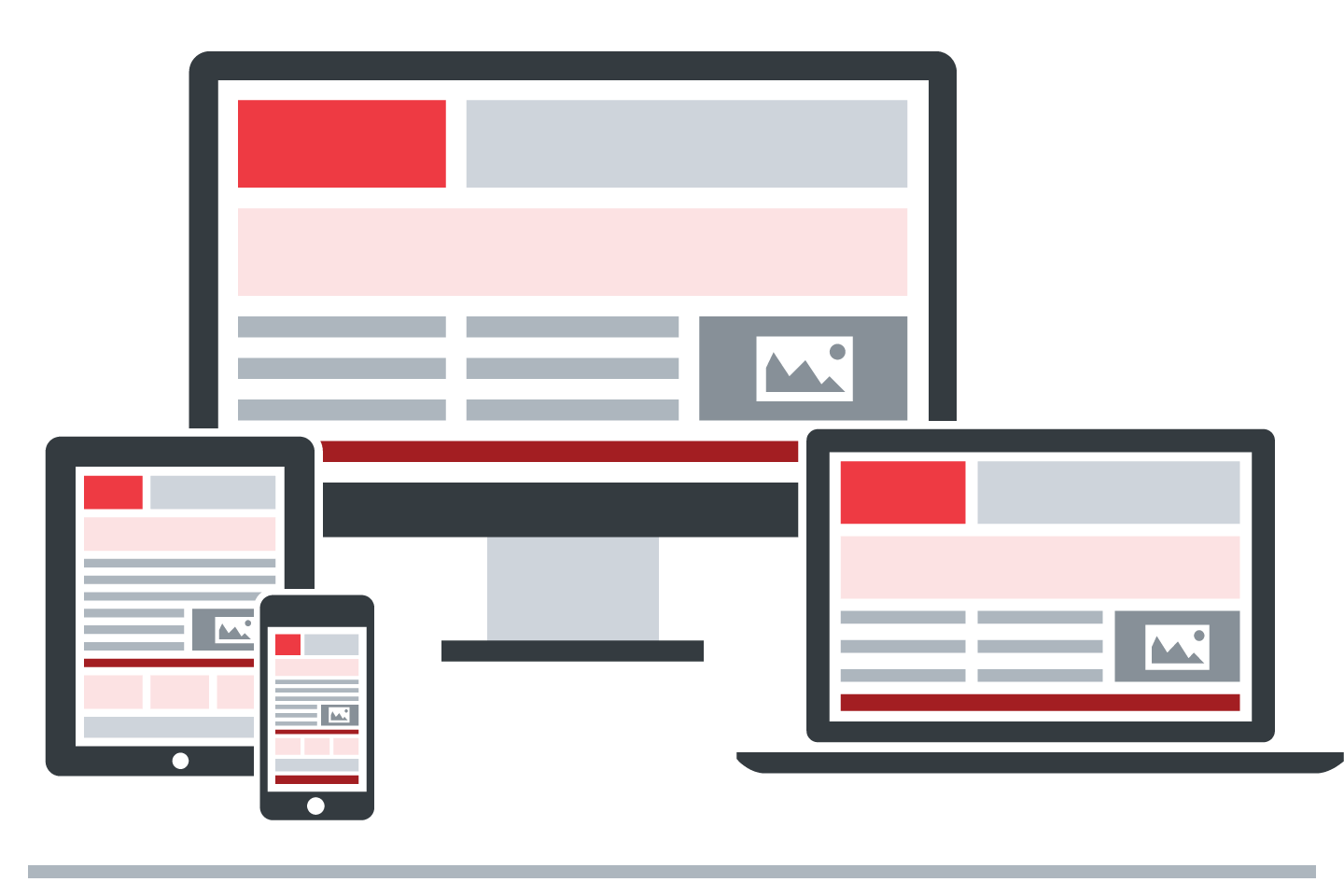 Web Design
Marketing at the Speed of NOW!
Your 24/7 web presence begins with an understanding of how to integrate your referral and word of mouth marketing strategy with an online "peek" inside your practice that motivates patients to choose you as their next dentist.
Clicks Rule! Optimized for search engines and designed to highlight the services you love providing for your patients, our custom website designs are intended to draw attention and engage your visitors.